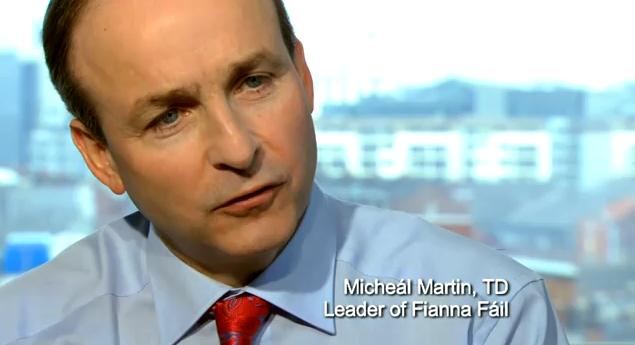 From RTE
Fianna Fáil leader Micheál Martin has said the timetable for the fiscal treaty referendum was too rushed and the debate on the issue is being badly handled.
Addressing the Oireachtas Sub-Committee on the treaty, he said the schedule ignored the strong advice of the Referendum Commission and the experience of past polls pointing to the need for a longer period of preparation.
He said it would have been more reasonable to allow at least an extra month for debate.
Mr Martin also told the committee that it was a myth to say that the referendum would have a negative impact on our national budgets.
He said in fact it may make budget decisions easier than they otherwise might have been.
read more here.