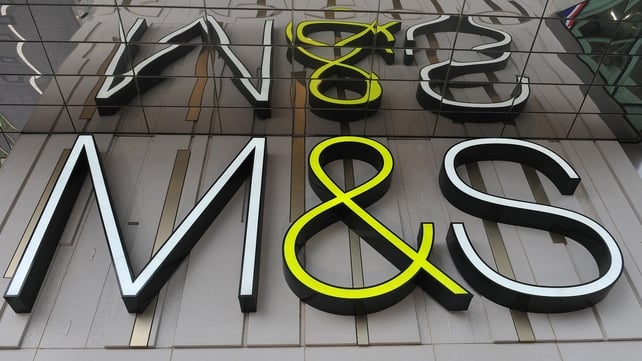 More than 280 jobs are to go in the retail sector following announcements today by Marks & Spencer and Musgraves.
Marks & Spencer is to close four stores in Ireland, which will result in the loss of 180 jobs.
Musgraves has said 102 jobs will go at the Superquinn head office in Lucan in Dublin over the next 18 months.
The M&S stores at Mullingar and Tallaght and the Simply Food stores in Naas and Dún Laoghaire are to close in the coming weeks.
The company said the four shops were unprofitable and that the decision to close them came after a strategic review.
However, the company said a new M&S store is proposed for Limerick, with 250 jobs promised.